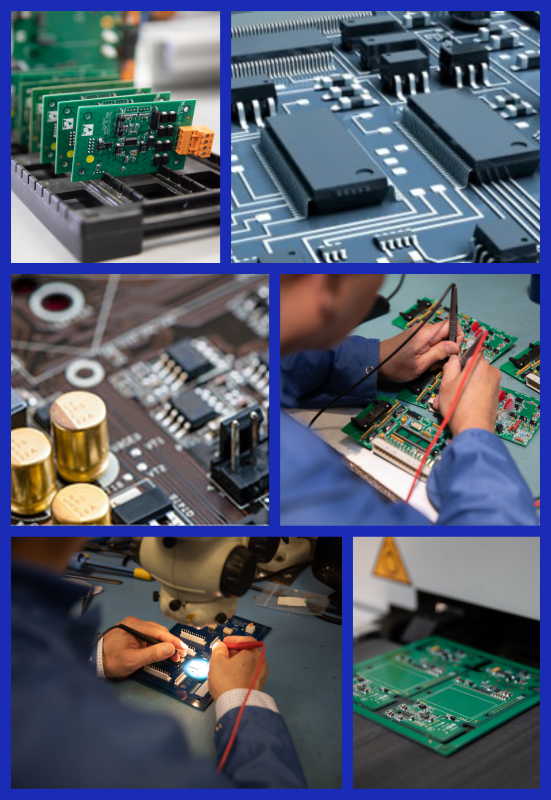 NEED A QUOTE FOR YOUR NEXT PROJECT?
Receive an estimate from Ontario's leaders in EMS rapid prototyping
Go from an idea to prototype, to market…faster.
Time to market is critical and flexible, fast prototype and NPI processes are key for time-efficient and quality-focused development.
Move faster with a price estimate in seconds
Make your products smarter to compete
Move faster with Ontario's leader in OES EMS rapid prototyping
Receive a Pricing Estimate in Seconds!
Our innovative tool uses 40 years of EMS industry data to generate a quote for your custom project:
Upload your project files.
Generate a custom price in minutes.
Have your pricing estimate reviewed and confirmed by a Specialist.
Our Privacy Promise: Your files will not be stored. Any documents uploaded for the purpose of this pricing estimate are used in strict confidentiality and will not be saved or used for any other purpose. To learn more about our privacy policy or if you have any questions, please visit our Privacy Policy page
Talk to an Engineer about your Project:
If you don't have all your files ready for an estimate, or would like to talk with an Engineer about your project, we have our team in Ontario on stand-by.
Making Products Smarter for 40 Years
For over 40 years, OES has been perfecting rapid electronic prototyping, manufacturing, and assembly. We're fast, focused, and flexible, so we can finish the work sooner—without ever compromising on quality
countries our products are used in